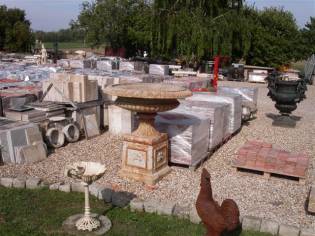 Situated on the A-road 6 between Paris and Sens, Jean-Claude LENFANT is specialized in sale and purchase of ancient materials and of ancient elements of architecture.
Tiles, terracotta, flat tiles, elements of decoration such as fountains, fireplaces, ponds, troughs, cobblestones of sandstone or granite, portals made of wrought iron.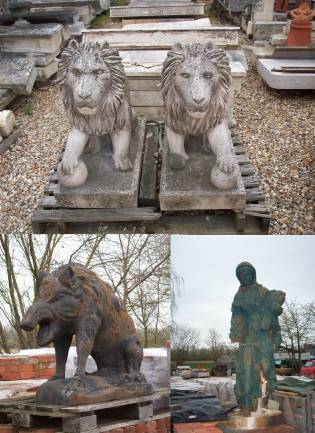 We offer permanent choice of ancient materials and copy to you.
You can offer charm of old to your outsides, gardens, terraces and parks with  :
Troughs made of stones, wall fountains, fountains of park, ponds.
Furniture for outside : tables made of stone, bench of garden, copings of well ancient pillars.
For inside : Ancient sinks, old fireplaces, slabs of fireplaces.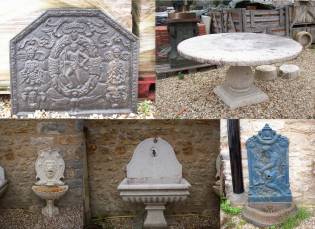 We speak to privates, but equally to professionals of building who want to restore old farm, castle or individual house.
We can find that you look for. Ask us.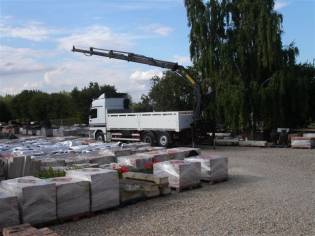 We can deliver to you according to two ways :
Regional delivery made by lorry
National or international delivery made by professionals of transport.
Come back to "gallery" for more details on each category of products.
Contact us by mail : jean-claude.lenfant@wanadoo.fr
Or by telephone :
03 86 66 09 78
06 87 51 63 00
And ask us for your search of materials in order to we can make you rapidly one offer
www.materiaux-anciens-de-france.com